Welcome to Personality and Place. We have designed
Your Happy Place
so you can begin to understand the relationship between your personality traits and the activities and places that make you feel good, giving you the power to choose activities and places that suit your personality. Your personality traits are the 'hidden' force or operating system that shapes your needs, preferences and behaviours. We also want to work with health and wellbeing, community, and environmental professionals to continually improve the app and help create great public places that meet the needs of people who have the same 'hidden' identities of shared personality traits.
Screen Shots of the Your Happy Place App
Personality and Place Pty Ltd
is an urban design and research consultancy that creates apps for people and customised place apps for designers, planners, developers, researchers and communities. When individuals use
Your Happy Place
, they can find places and activities that suit their personality and assist them to make informed choices to enhance their social, mental and physical wellbeing. When people use a customised version for particular places, they can help decision makers discover the needs and preferences of people who share different types of personality traits. This can help to create attractive, happy places for all.
I have the same feeling when I walk in a very beautiful place that I have when I play and it goes right.
Jacqueline du Pre, musician.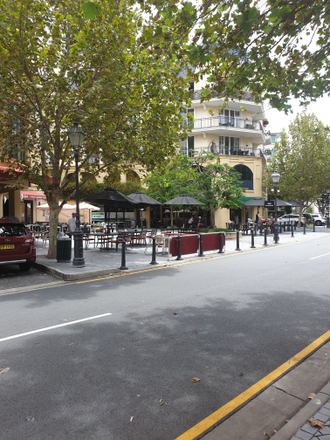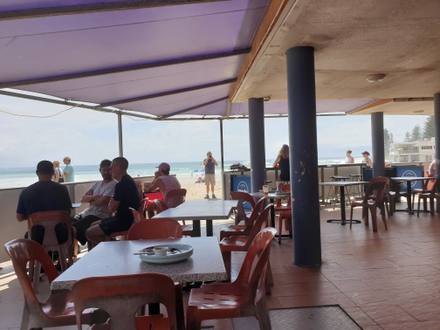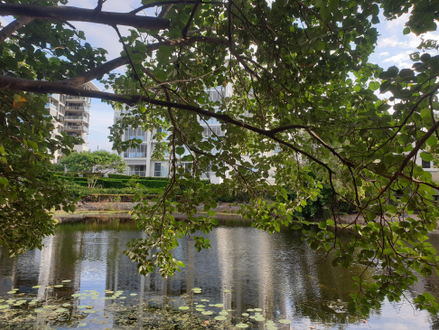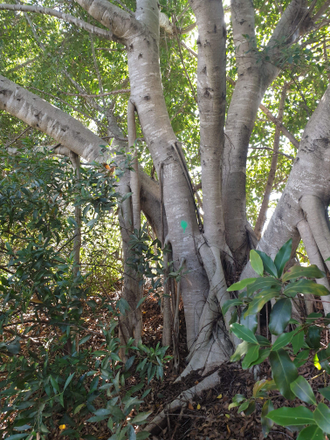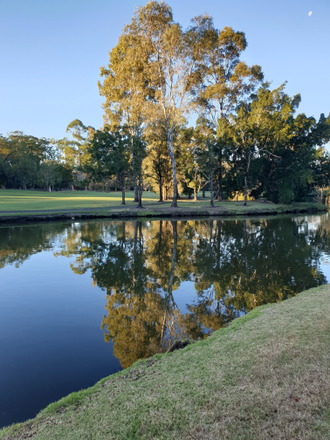 Happiness is one of the best feelings in the world. We all want to be happy, but it can be hard to pinpoint what it is that really makes you happy. We designed
Your Happy Place
to help you keep track of the things that make you happy and those that don't as well. When you use Your Happy Place, you will find that you can gain insights into your patterns of activity and how the places you visit can improve your social, mental and physical wellbeing. The more you use it the more you will discover about yourself.
We have designed the app to make it easy for you to use. You can track your own happiness, moods, activities and the places you visit by simply picking icons and making optional diary entries. This creates happiness, mood, activity and place preference records that can help you to see the patterns of happiness and wellbeing in your life.
We are constantly improving and adding new features to this one of a kind app. There is nothing else like it. It is unique and we welcome your feedback so we can make it more useful to you. We want to help you find your happy places and share them with others.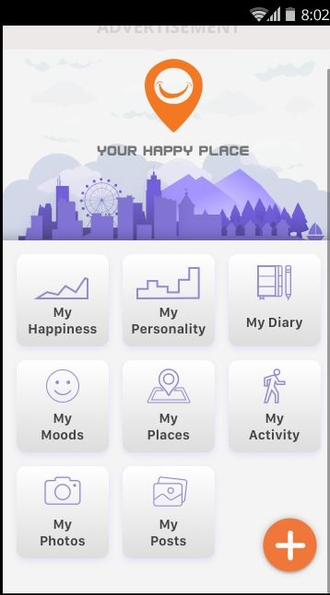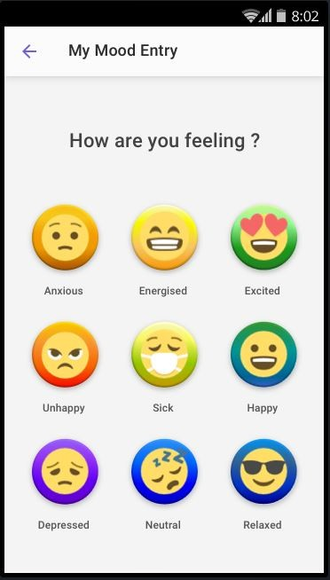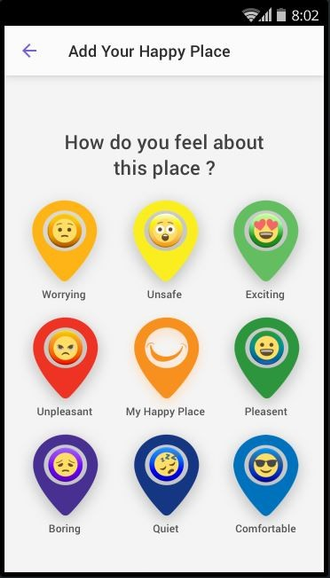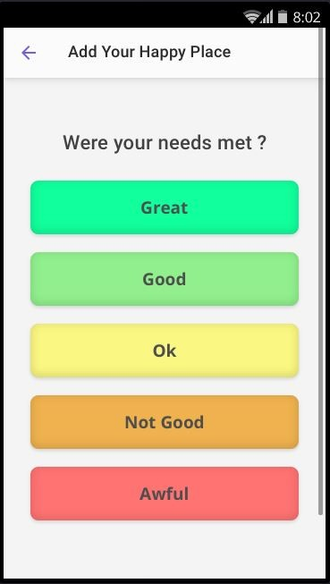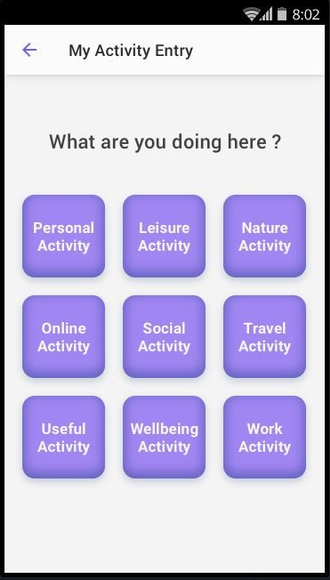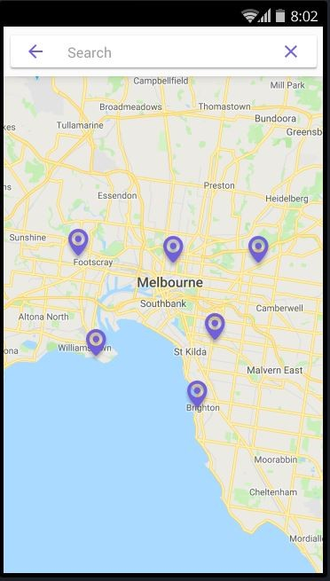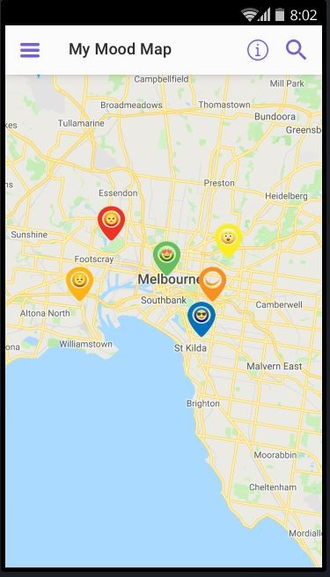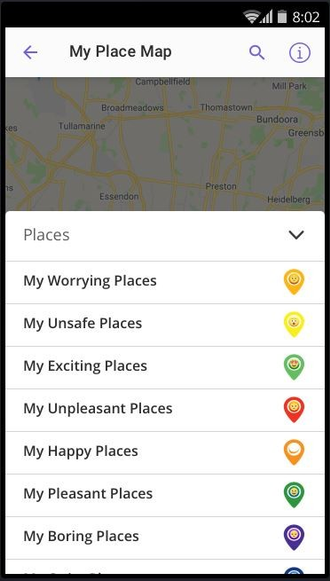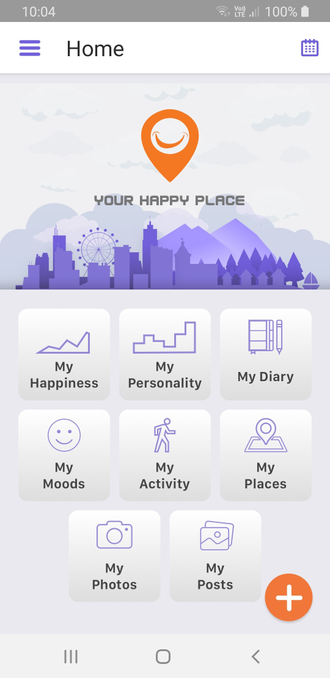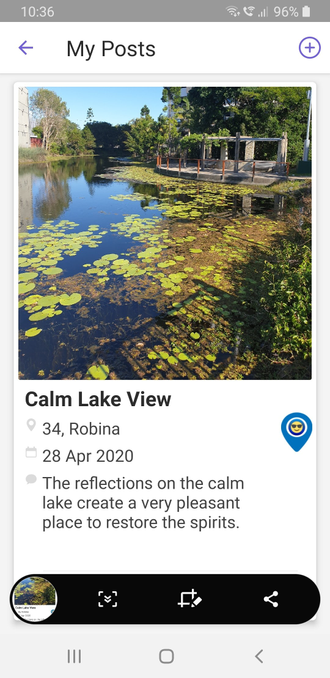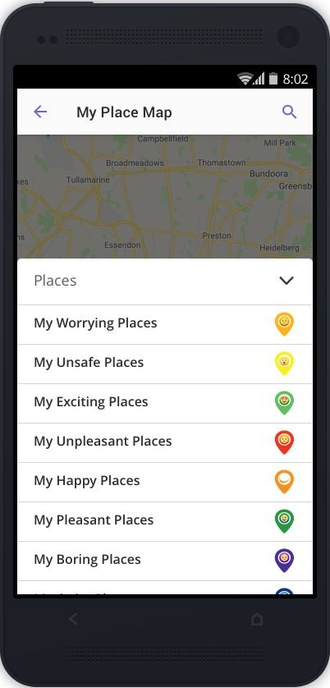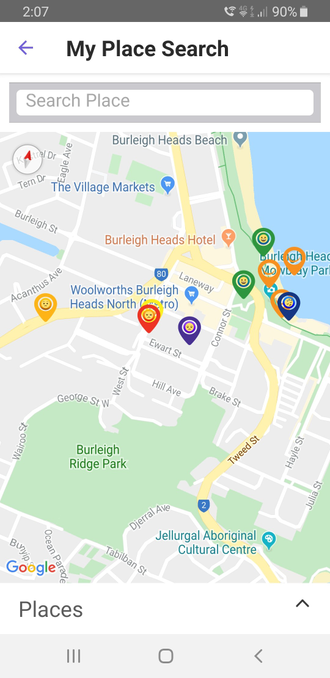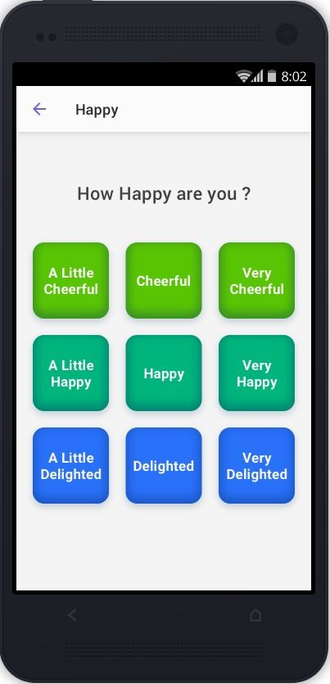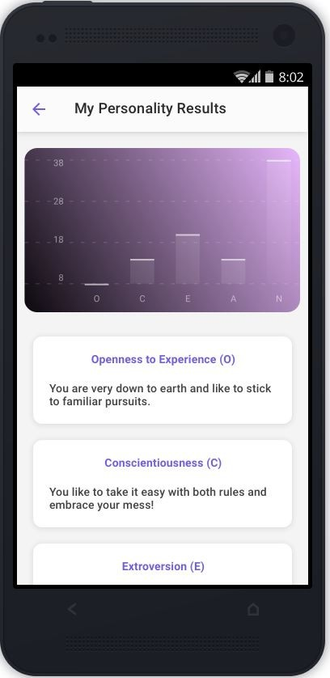 You can use the new social media feature
My Posts
to share photos and screen shots from the app and let others know about your personality test results, happiness record, moods and activities. You can also share your photos, opinions and reviews of the places you visit with family, friends and followers by posting to different social media platforms. The
My Posts
function allows you to take photos, access your photo folders or screen shots and post 'search the map' features for the places you went to, the things you did and what you thought of them as well as allow you to share the screen maps of the emotional landscapes you have created.
This will create a personal photo-record you can share on social media or in private messages.
My Posts
will also add a place mood pin and any comments you want to make about the places you visit.
The App is free to download. If you support our effort to improve public places for people of all personalities please consider donating to our project.